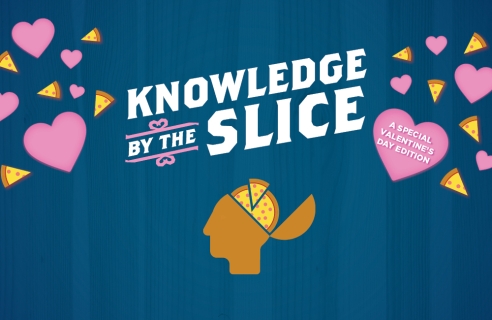 Painted Valentines
The long-running Knowledge by the Slice lunchtime series returns this spring with a special Valentine's Day themed lecture.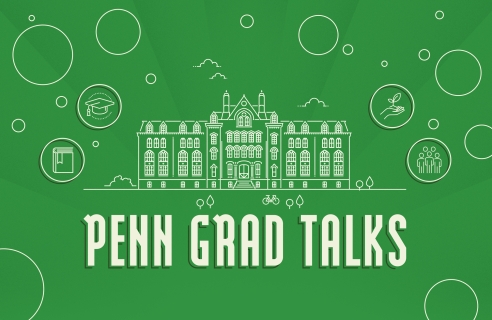 Penn Grad Talks
Penn Grad Talks is back! And this year, we're doing it old school! Join us on Friday, February 24 and be part of the IN-PERSON audience as Penn Arts & Sciences grad students showcase their knowledge and research and compete for prizes at a TED Talk-style event.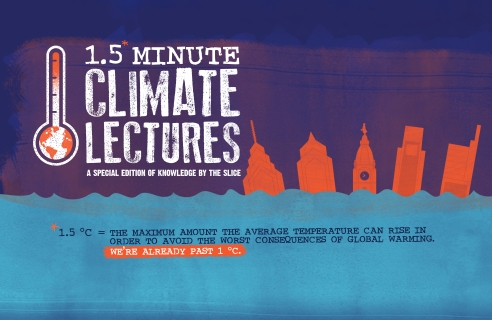 1.5* Minute Climate Lectures
Watch the full video of our special edition of the 1.5* Minute Climate Lectures.