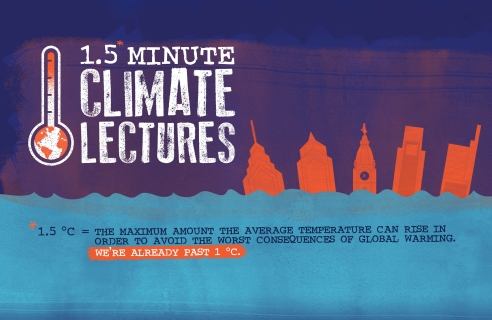 1.5* Minute Climate Lectures
The 1.5 Minute Climate Lectures will return on September 23rd as part of Climate Week at Penn.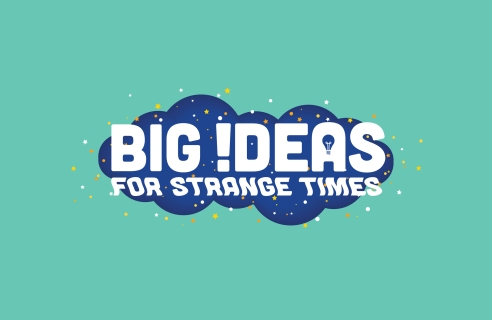 Big Ideas For Strange Times
Big Ideas for Strange Times is intended to feed our need to engage with ideas that transcend the immediate crisis of the pandemic.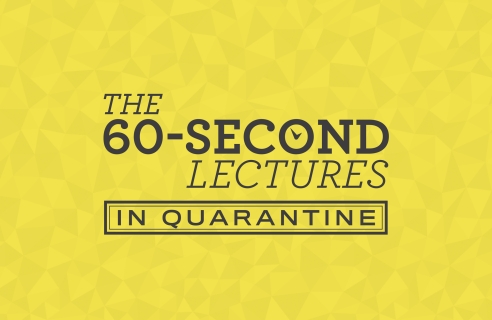 60-Second Lectures - In Quarantine
During this difficult and unique moment in time, experts shed light on topics related to the pandemic.