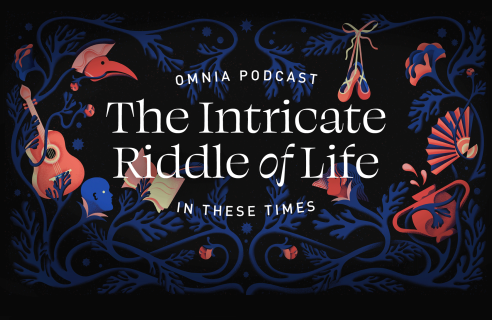 OMNIA Podcast: In These Times
In season 4, The Intricate Riddle of Life, we talk to scholars, musicians and poets, and members of creative communities, to explore the link between making art and making meaning, and how creativity shines a light on the way out of adversity in tough times, past and present.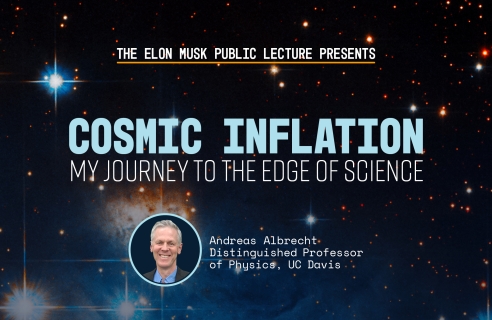 Cosmic Inflation: My Journey to the Edge of Science
Hosted by the Center of Particle Cosmology and the Department of Physics and Astrology.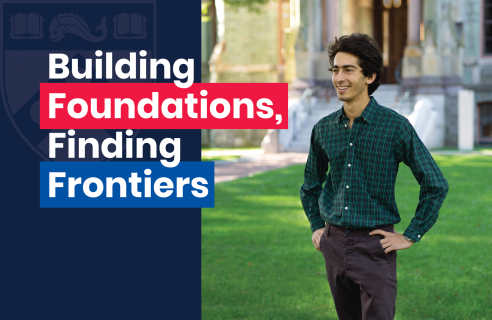 Arts & Sciences Annual Fund
The Arts & Sciences Annual Fund supports students and faculty every step of the way.