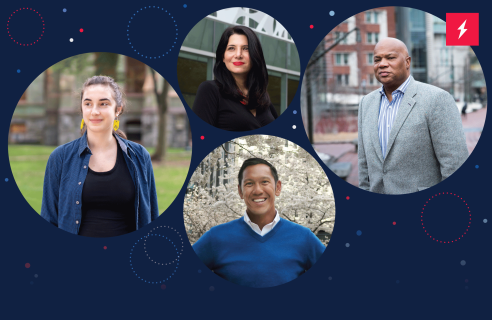 Arts & Sciences Annual Fund
Now and always, the liberal arts and sciences are a beacon of knowledge, hope, and understanding. Your support of the Arts & Sciences Annual Fund powers the education and critical thinking our world needs.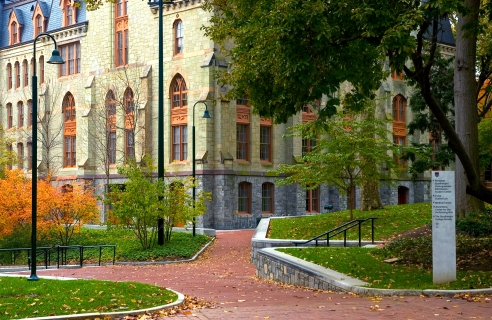 Inclusion and Anti-Racism Initiatives
Promoting an inclusive climate in Penn Arts & Sciences.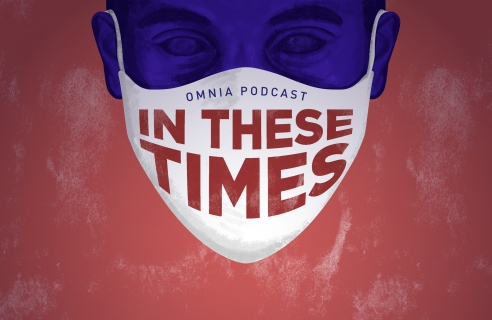 Omnia Podcast: In These Times
A six-episode podcast series that explores the forces that have shaped events in 2020. In these times, knowledge is more important than ever.