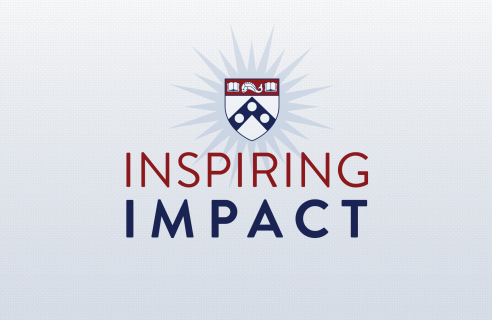 Inspiring Impact
At the close of the Power of Penn Arts & Sciences Campaign, we are bolder and bigger, with a diverse, curious student body and a dynamic faculty engaged in research and knowledge-building.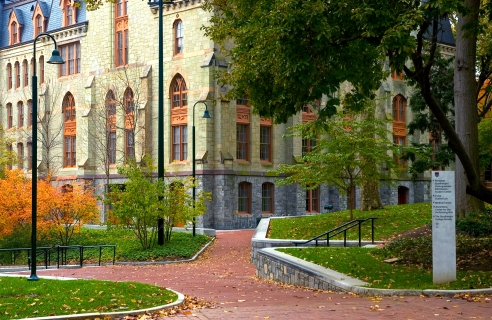 Inclusion and Anti-Racism Initiatives
Promoting an inclusive climate in Penn Arts & Sciences.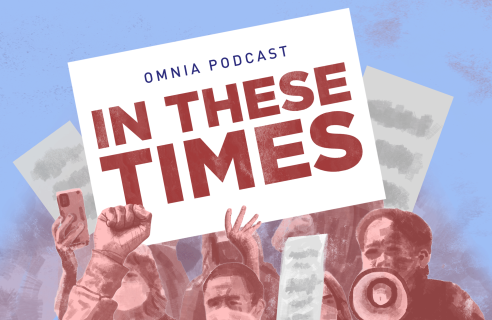 Omnia Podcast: In These Times
A podcast series where we explore the nation's complex history with race and pose challenging questions: Who controls the narrative about the U.S.? Have we moved beyond our history of enslavement and Jim Crow? Are we at a moment of reckoning?