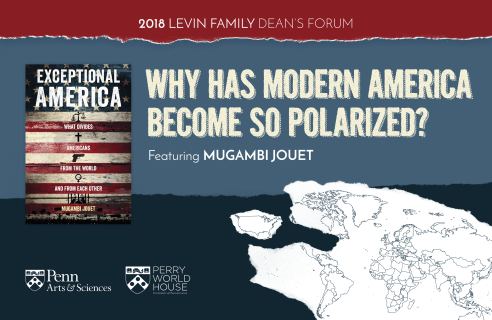 2018 Levin Family Dean's Forum
Join us in October as Mugambi Jouet talks about his 2017  book, Exceptional America: What Divides Americans From the World and From Each Other.
Monday, October 15, 2018 • 4:00 p.m.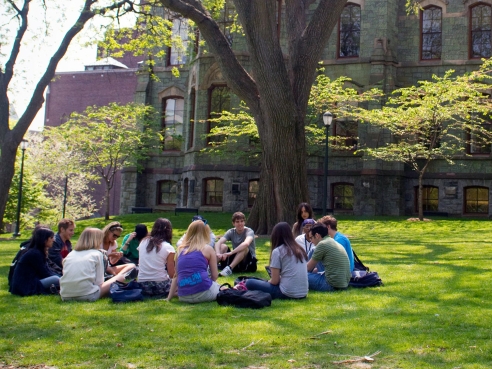 Penn Arts and Sciences is
the vibrant liberal arts core of the University of Pennsylvania.
With 27 academic departments spanning the humanities, social sciences, and natural sciences, the School fosters strength across the traditional disciplines and is hub of interdisciplinary excellence at Penn.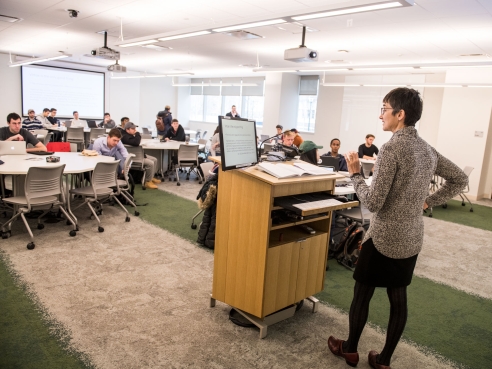 Penn Arts and Sciences is
the liberal arts foundation for undergraduates across Penn. 
In a changing and complex world, we provide a foundation that enables students to thrive in their careers, their communities, and their lives.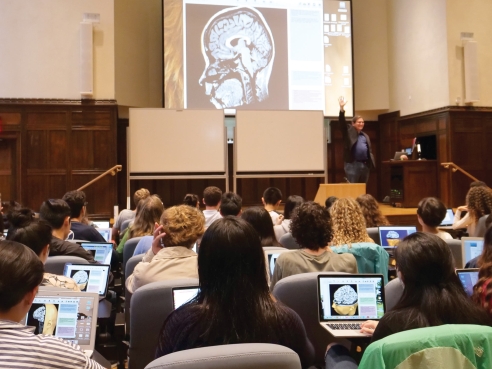 Penn Arts and Sciences is
liberal arts for the 21st century.
With a dynamic, diverse and engaged community of students and faculty, committed to asking questions, testing ideas, and pushing the boundaries of knowledge.