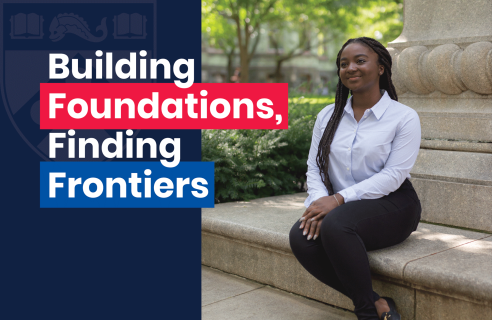 Arts & Sciences Annual Fund
The Arts & Sciences Annual Fund supports students and faculty every step of the way.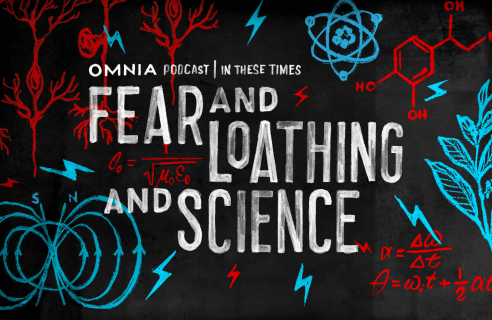 OMNIA Podcast: In These Times
A podcast series that explores scientific ideas that cause big reactions. In season 3, Fear and Loathing and Science, we'll look at stories of science getting knocked around, and standing back up again, in a world full of polarization, politics, misrepresentation, and simple misunderstanding.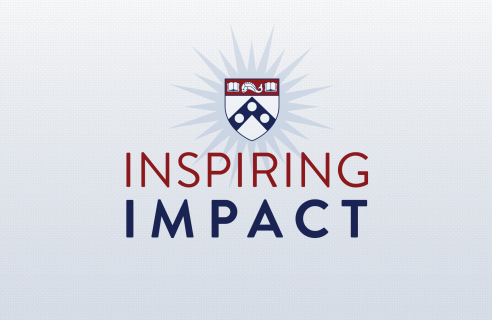 Inspiring Impact
At the close of the Power of Penn Arts & Sciences Campaign, we are bolder and bigger, with a diverse, curious student body and a dynamic faculty engaged in research and knowledge-building.