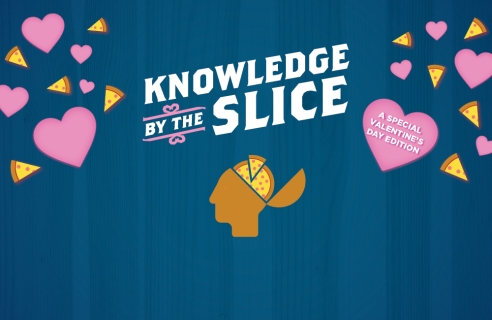 Painted Valentines
The long-running Knowledge by the Slice lunchtime series returns this spring with a special Valentine's Day themed lecture.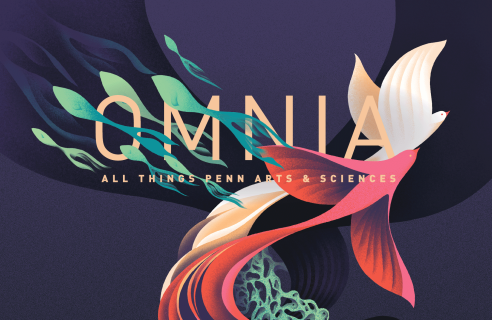 Fall/Winter OMNIA
In the new issue, we explore how understanding living matter could impact everything from medicine to robotics, spotlight research on climate and water crises, and highlight the work of our faculty and students.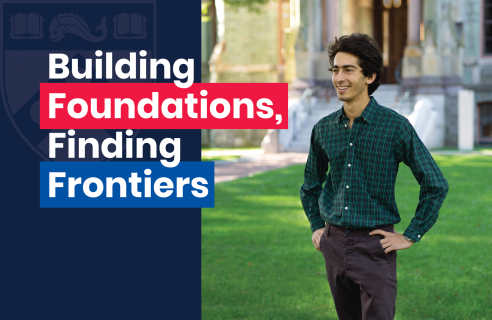 Arts & Sciences Annual Fund
The Arts & Sciences Annual Fund supports students and faculty every step of the way.