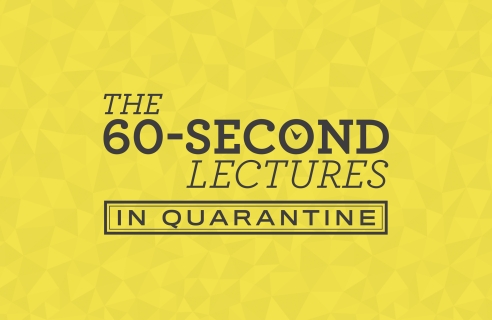 60-Second Lectures - In Quarantine
During this difficult and unique moment in time, experts shed light on topics related to the pandemic.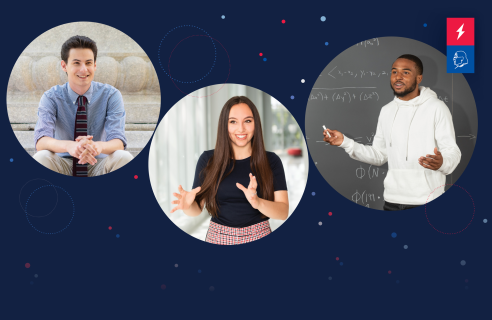 Arts & Sciences Annual Fund
Support for the Arts & Sciences Annual Fund gives the School the flexibility to respond to emerging needs and continue the research and teaching that promotes the critical thinking so essential in times of uncertainty.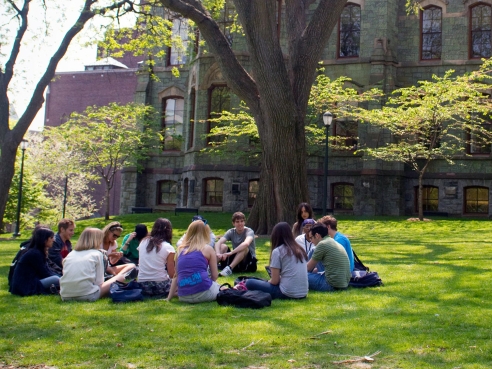 Penn Arts & Sciences is
the vibrant liberal arts core of the University of Pennsylvania.
With 27 academic departments spanning the humanities, social sciences, and natural sciences, the School fosters strength across the traditional disciplines and is hub of interdisciplinary excellence at Penn.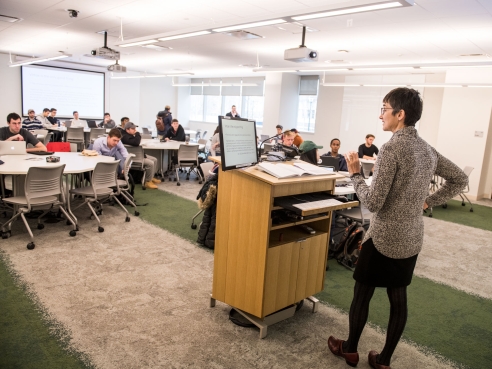 Penn Arts & Sciences is
the liberal arts foundation for undergraduates across Penn.
In a changing and complex world, we provide a foundation that enables students to thrive in their careers, their communities, and their lives.