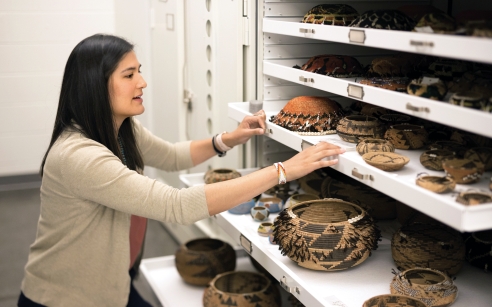 We're the Graduate Division
Home to more than 30 graduate groups spanning the humanities and social and natural sciences, the Graduate Division at Penn Arts & Sciences is here to support your research.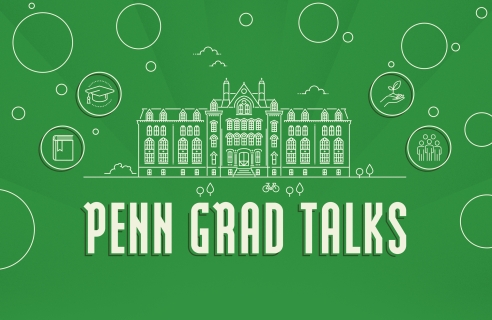 Penn Grad Talks
Penn Grad Talks is back! And this year, we're doing it old school! Join us on Friday, February 24 and be part of the IN-PERSON audience as Penn Arts & Sciences grad students showcase their knowledge and research and compete for prizes at a TED Talk-style event.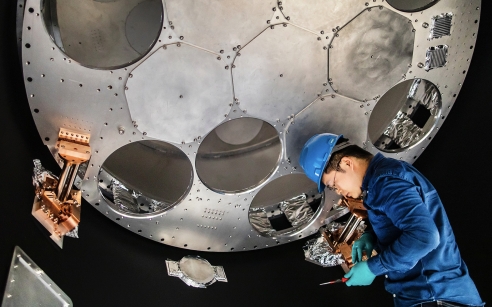 Create New Knowledge
Home to expert faculty, archives, and state-of-the art equipment, Penn Arts & Sciences will help you grow into a leader in your field.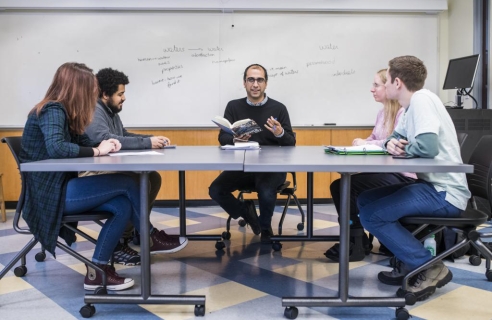 At the Frontiers
Our graduate groups offer a rigorous education, guiding students as they pursue advanced research and begin to make their own original contributions at the frontiers of knowledge.