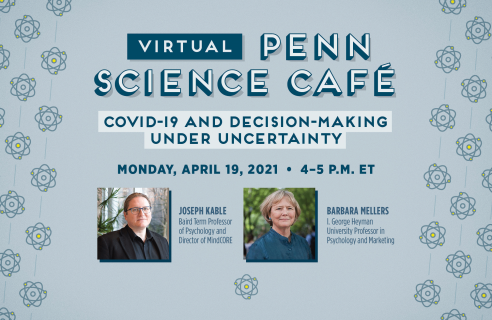 COVID-19 and Decision-Making Under Uncertainty
In this virtual Penn Science Café, two experts on decision making look at what research has to say about the processes underlying the choices we make.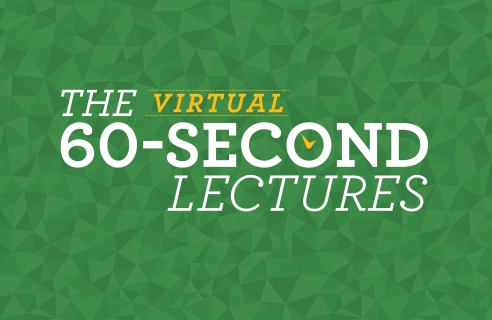 60-Second Lectures - Alumni Edition
A Penn Arts & Sciences tradition since 2003, the 60-Second Lectures goes virtual this spring.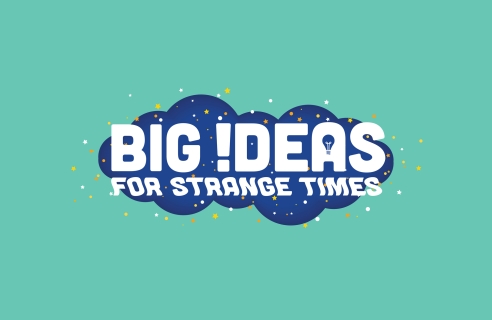 Big Ideas for Strange Times
Big Ideas for Strange Times is intended to feed our need to engage with ideas that transcend the immediate crisis of the pandemic.