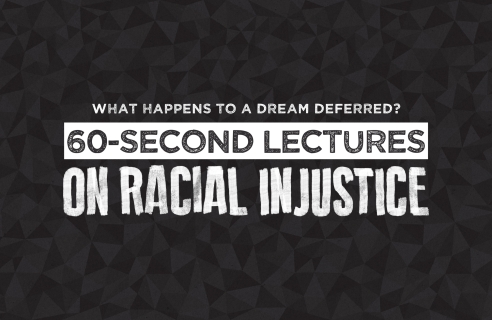 What Happens to a Dream Deferred?
In a special virtual series of 60-Second Lectures, Penn Arts & Sciences faculty spotlight Black lives and culture and the range of factors that have brought us to this moment.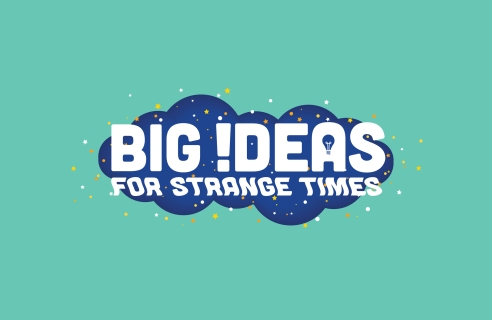 Big Ideas For Strange Times
Big Ideas for Strange Times is intended to feed our need to engage with ideas that transcend the immediate crisis of the pandemic.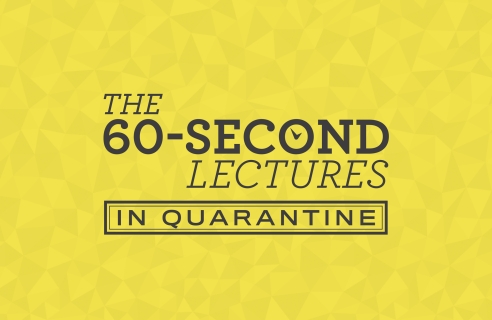 60-Second Lectures - In Quarantine
During this difficult and unique moment in time, experts shed light on topics related to the pandemic.