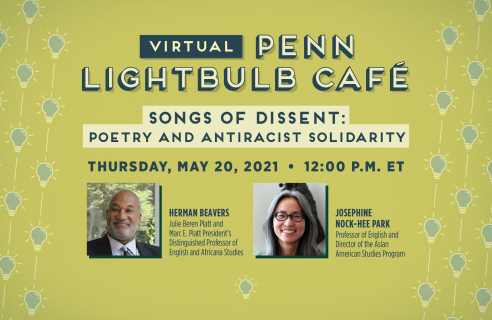 Penn Lightbulb Café
In this Lightbulb Café event, Josephine Nock-Hee Park is in conversation with Herman Beavers about teaching poetry and finding antiracist solidarity in poetic movements of the past and present.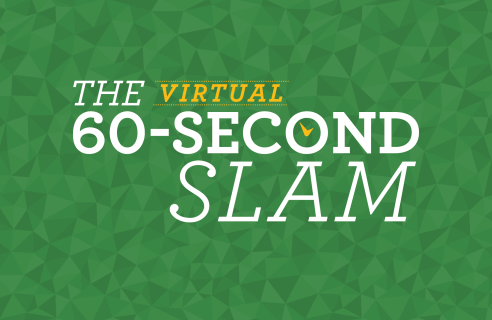 60-Second Slam
Join Penn Arts & Sciences for a virtual Alumni Weekend edition of its famous 60-Second Lectures.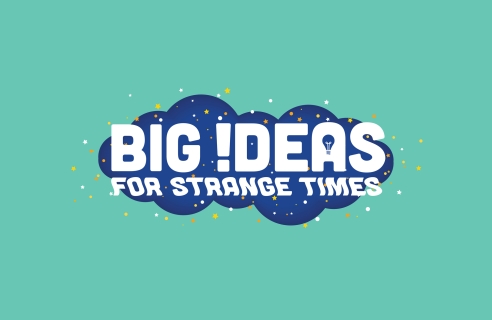 Big Ideas for Strange Times
Big Ideas for Strange Times is intended to feed our need to engage with ideas that transcend the immediate crisis of the pandemic.