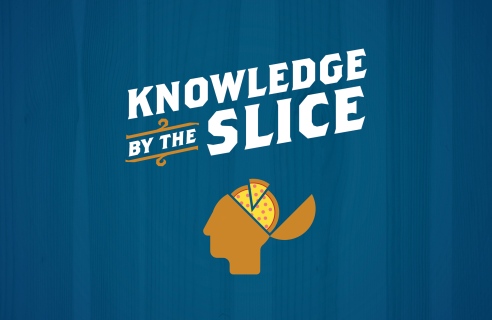 Knowledge by the Slice
This lunchtime lectures series offers topical talks by insightful faculty experts. Did we mention there's pizza? So sit back, relax—and have a slice on us.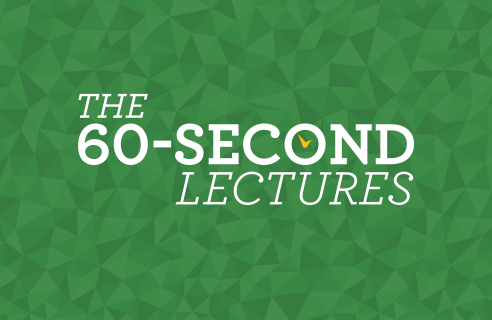 The 60-Second Lectures
Every spring and fall, our faculty take a minute to share their perspectives on topics ranging from human history and knowable universe to fractions and fly-fishing.