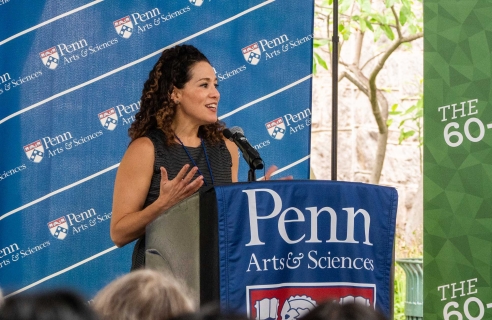 The 60-Second Slam
Watch all of the lectures from this year's Alumni Weekend!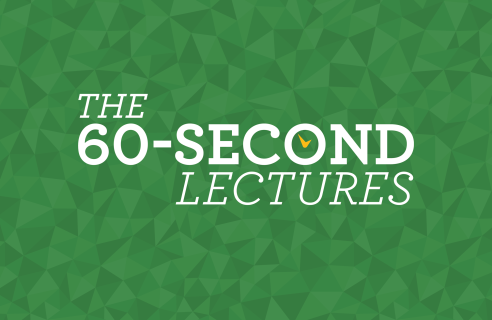 The 60-Second Lectures
Watch this year's 60-Second Lectures!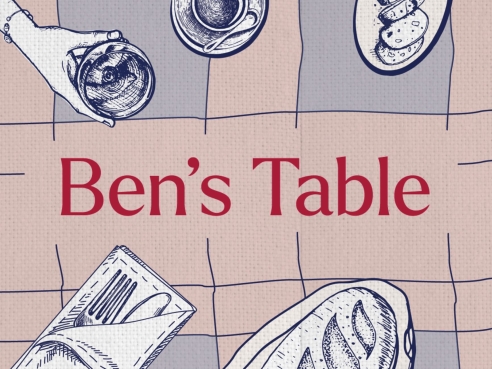 Ben's Table in NYC
Join us at Ben's Table, where Penn Arts & Sciences alums in the food, beverage and hospitality fields will showcase their products, ranging from boozy tea to specialty confections. Take this chance to meet these entrepreneurs, sample their products, and network with College alums, parents and students over cocktails and hors d'oeuvres.
For more information and to register, click here.