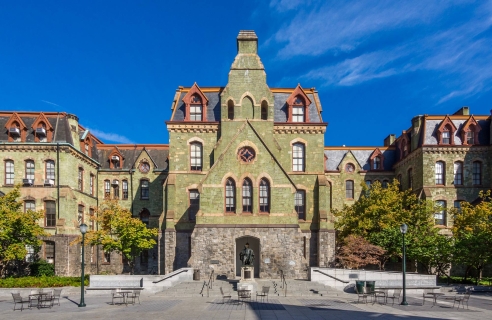 COVID-19 Updates for Grad Students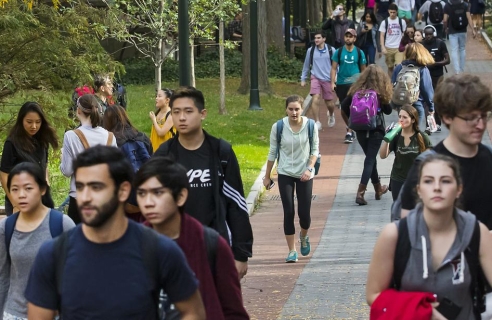 The Graduate Division
The Graduate Division is the home of doctoral programs in the arts and sciences at Penn, with more than 30 graduate groups spanning the humanities, social sciences, and natural sciences.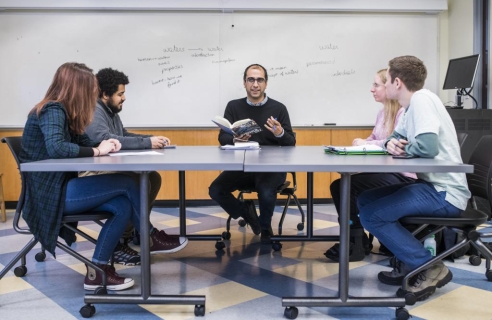 At the Frontiers
Our graduate groups offer a rigorous education, guiding students as they pursue advanced research and begin to make their own original contributions at the frontiers of knowledge.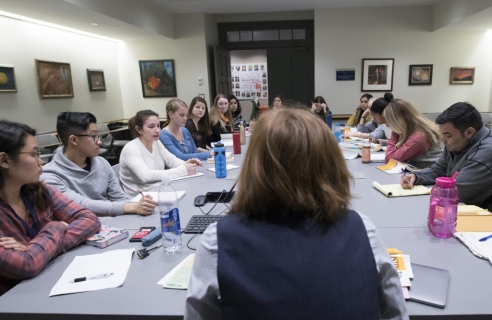 A Variety of Paths
Our doctoral students represent the next generation of scholars and leaders of academia, as well as experts who will apply their advanced training in a wide variety of professions.